About Us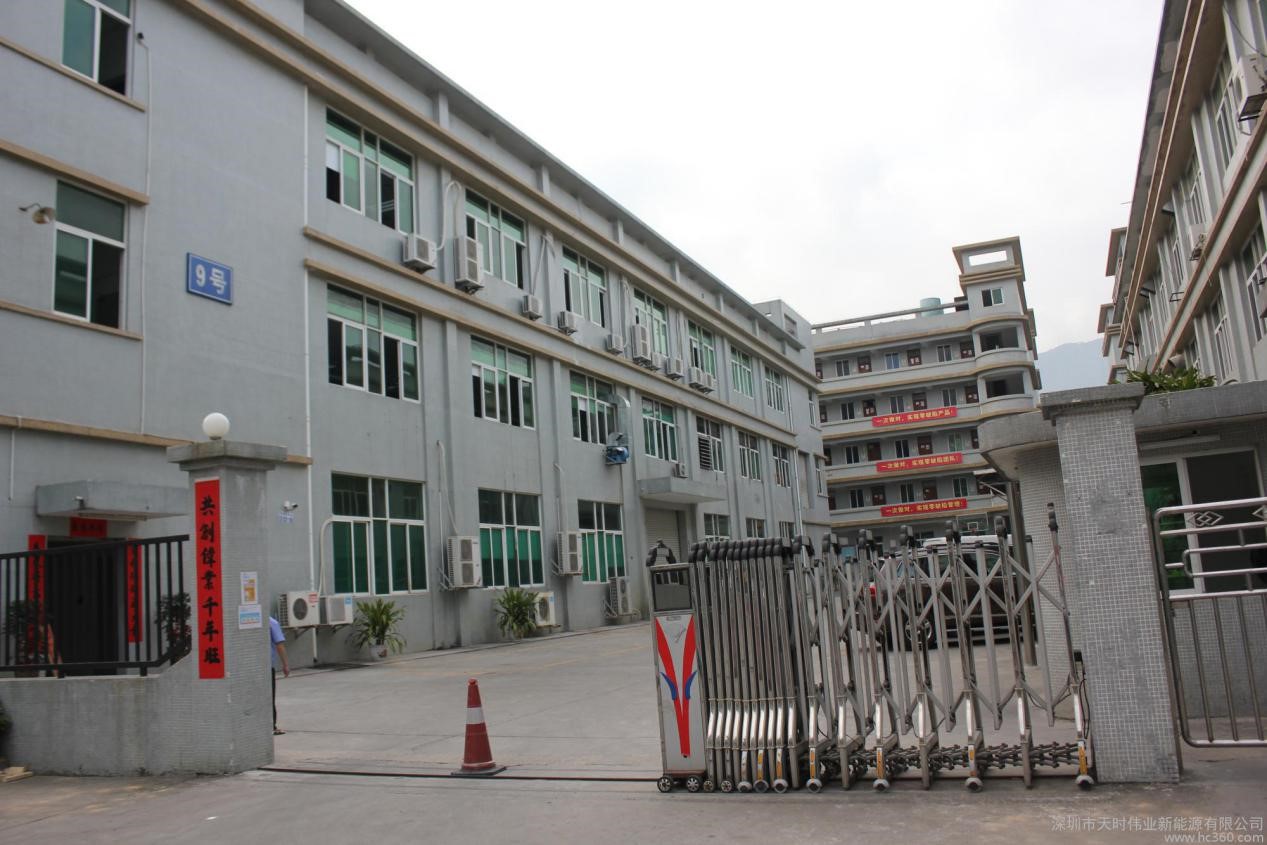 Perfect Watch Parts(Dongguan)Ltd.
is established as one of the Chinese leading manufacturer of watch parts and glasses parts in HongKong with factory in China,Dongguan.
The mainly watch parts include watch bands,watch buckles,watch hands,watch backs,watch crowns,watch crystals,watch tubes,spring bars and the stainless steel bracelets&bangles and different types of screw,etc.
We focus on every parts of the supply chain logistic, thorough careful consideration and well-planned market positioning. This is one of our assets which wins the trust from our customers. In order to achieve the highest level of quality, we continuously improve and enhance our requirement, choose high-quality equipment for technical development to provide each customer with the best product. With the highest quality our customers reach all over the world from China to overseas including South-east Asia, Middle East, South America and Europe,etc.
We are reliable business partners of the OEM/ODM items with many prestige brands in worldwide. We provide " The Full Products and Service that you need" from design, manufacturer, assembly, polishing, plating, packaging to final products.
We have been successfully awarded ISO 9001:2000.
Our modern factory in China uses strict quality control and effective management systems. To ensure punctual delivery of our product wide range at reasonable prices. OEM projects and designs are welcome. Please contact us for details.